About ILASS – Europe
ILASS Europe has its roots in an initiative of the late Paul Eisenklam, who proposed the institute in 1982 and saw its formation with the first Annual General Meeting (AGM) at UMIST 1983.
Proceedings
The Proceedings of past ILASS – Europe and ICLASS International Conferences is available in the electronic form. The access to the published proceedings is unrestricted.
Travel and Research Awards
Paul Eisenklam Travel and Research Awards for Young Researchers in the form of scholarships are available to young researchers before their 30th birthday to attend ICLASS and ILASS Europe conferences as well as for scientific exchange between the ILASS sister organizations, i.e. ILASS Europe, ILASS Americas and ILASS Asia.
---
ILASS Next Conference
No Events
Subscribe to ILASS newsletter
ILASS – Europe last conferences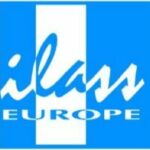 ILASS 2023
04/09/2023 - 07/09/2023, Napoli, Italy
Since its establishment ILASS Europe organizes an annual meeting aimed at promoting the scientific exchange and the networking buildup among the members and the worldwide ILASS community. The meeting is [...]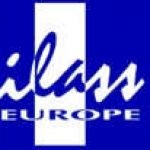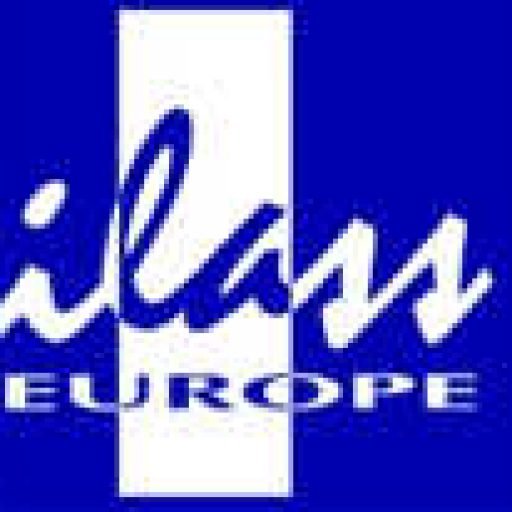 ILASS 2022 - Technion & Tel Aviv University (Virtual)
06/09/2022 - 08/09/2022, ,
The proceedings of ILASS-EUROPE 2022 could be found on https://ilass2022.net.technion.ac.il/program/
ILASS-EUROPE - WEB CONFERENCE - September 9, 2020
09/09/2020, ,
Every year the European community that is interested in the broad branch of science dealing with multi-phase disperse flows convenes at ILASS conferences. The scientific and industrial communities share ideas, [...]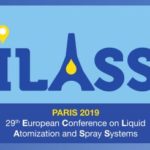 ILASS 2019 : 29th European Conference Liquid Atomization & Spray Systems
02/09/2019 - 04/09/2019, Paris, France
For the 29th edition in Paris, all papers have been reviewed by independent experts before acceptance. All the articles published at ILASS-EUROPE Paris 2019 are available at the conference site [...]
28th ILASS-Europe 2017
06/09/2017 - 08/09/2017, Valencia, Spain
All the articles published at ILASS-EUROPE 2017 are available at Proceedings ILASS 2017 is the 28th European Conference on Liquid Atomization and Spray Systems. Following the successful 26th ILASS 2014 (Bremen) and 27th ILASS [...]
Upcoming events
No Events

[/one_third_last]