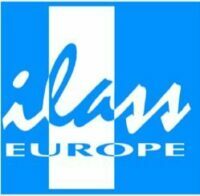 ---
Dates - 04/09/2023 - 07/09/2023

Location - Università di Napoli Federico II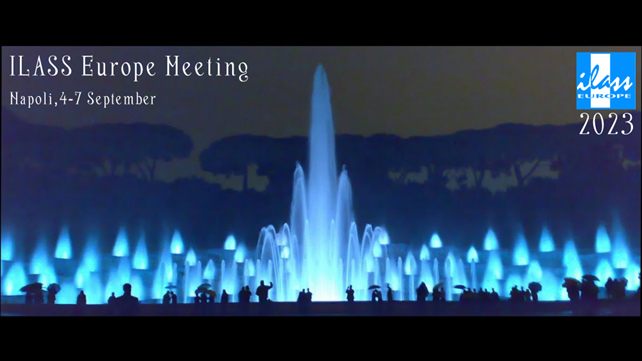 Since its establishment ILASS Europe organizes an annual meeting aimed at promoting the scientific exchange and the networking buildup among the members and the worldwide ILASS community. The meeting is open to all the topic pertaining the study, modeling, development, design and manufacturing of atomization processes, technologies and devices and their industrial applications.
The contributions will be classified in topical colloquia based on an ordered list of keywords selected by the authors among the following ones:
Liquid drops and Interfaces
Nozzle flows / Internal Flows
Computational Fluid-Dynamics of heterogeneous systems
Materials processing (Drying, Encapsulation, Deposition, …)
Practical atomization systems
Fuel sprays & Combustion
Biomedical, biological and bio-mimetic
Diagnostics techniques
Numerical methods
Miscellaneous
To promote exchange and integration among participants, part of the papers will be included, as oral presentations,
To help organizing those sessions authors are kindly requested to indicate their preference for a poster presentation.
Venue
The Meeting will take place at the "School of Engineering" of the University Federico II of Naples. Plenaries and sessions will be held in the main building of the School in P. Tecchio.
The Università di Napoli Federico II, established in 1224 by emperor Frederick II Hohenstaufen, is the oldest public chartered university in the world. It was Europe's first university dedicated to training secular administrative staff, and is one of the oldest academic institutions in continuous operation.
The venue is well connected to the city center, where plenty of hotels and amenities are available, by three metro lines. In the vicinity of the School there are some hotels reasonably priced and many B&B accommodations.
Further information on accommodation and local arrangements will be made available on the conference website http://www.ilasseurope2023.it
Local Organizing Committee
Raffaele Ragucci, (chair) STEMS-CNR
Andrea D'Anna, DICMAPI-UNINA
Giancarlo Sorrentino, STEMS-CNR
Gianluigi De Falco, DICMAPI-UNINA
The organising institution are the Institute of Science and Technology for Sustainable Energy and Mobility of the Italian National Research Council (STEMS-CNR) and the department of Chemical Engineering, Material and Industrial Production of the University of Naples (DICMAPI-UNINA).
STEMS institute originated from the merging of three CNR institutes active in the field of Reactive systems, propulsion and their application. Several researcher in the institute are involved in research on atomization and spray systems.
DICMAPI is an institution of worldwide recognised relevance in all the fields of the chemical engineering.
VENUE
Located in southern Italy, Napoli is a major port city in the centre of the ancient Mediterranean region. Its origins go back to its foundation as Parthenope or Palaepolis in the 9th century B.C., subsequently re-established as Neapolis (New City) in 470 B.C. It is therefore one of the most ancient cities in Europe, whose current urban fabric preserves a selection of outstanding elements of its long and eventful history, as expressed in its street pattern, its wealth of historic buildings and parks, the continuation of many of its urban and social functions, its wonderful setting on the Bay of Napoli and the continuity of its historical stratification (https://whc.unesco.org/en/list/726/)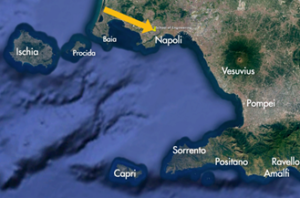 DEADLINES

ONE-PAGE ABSTRACT

EXTENDED TO FEBRUARY 20, 2023

JANUARY 15, 2023

NOTIFICATION OF ACCEPTANCE

FEBRUARY 28, 2023

REGISTRATION OPENING

MARCH      1, 2023

8 to 10 PAGES PAPER

EXTENDED TO May 31, 2023

MAY           15, 2023
Abstracts should be sent to: ilasseurope@stems.cnr.it
Please notice that submission confirmation is not immediatly send, authors are later notified.
More details could be fin on the conference website http://www.ilasseurope2023.it